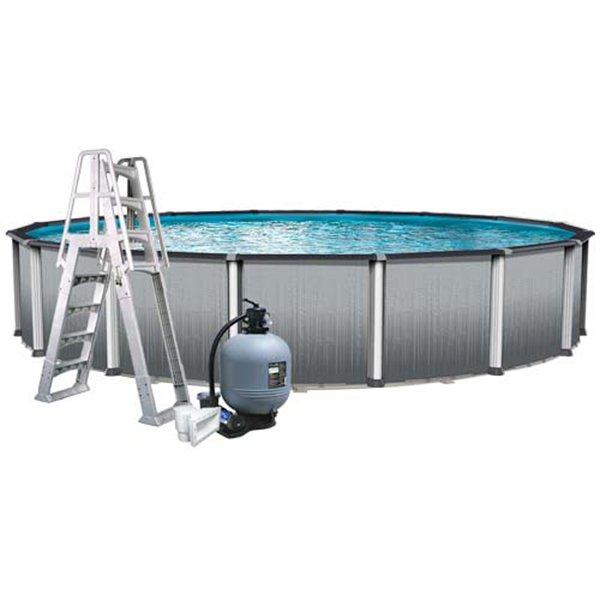 Home and Garden > Pool and Spa > Swimming Pools
Above Ground Pools
Aqua Splash Weekender Premium 24X52 Kit
Looking for Aqua Splash Weekender Premium 24X52 Kit? Find Aqua Splash Weekender Premium 24×52 Kit for sale online. The Weekender Premium Pool Package provides everything you need to create backyard memories that will last a lifetime. This hybrid pool model blends the strength of steel and the beauty of resin. Manufactured by Aqua Splash.
Price: $2199.99
Tagged: Above Ground Swimming Pools
---
Finding the ideal Swimming Pools items could be challenging. We're here to bring you hand chosen Swimming Pools products for sale online. This page features Aqua Splash Weekender Premium 24X52 Kit from the Swimming Pools category. Not what you're looking for? Have a peek at our other articles in the Swimming Pools category for more options. Make sure to bookmark this website and come back often, as our selection updates often.
---