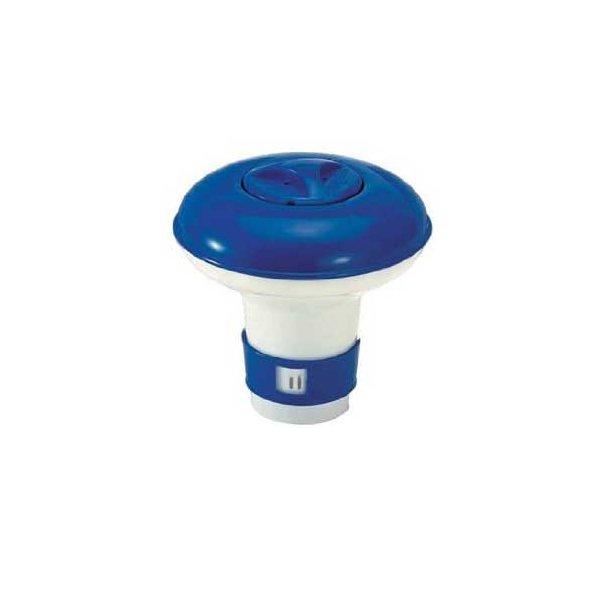 Home and Garden > Pool and Spa > Spas
Spas > Spa Accessories
Floating Spa Chemical Feeder
Looking for Floating Spa Chemical Feeder? Find Floating Spa Chemical Feeder for sale online. Floating chlorine/bromine dispenser releases the right amount of sanitizer and is easily adjusted. Holds 1 inch chlorine or bromine tablets and is perfect for spas and pools up to 12 foot round.. Manufactured by Swimline.
Price: $9.99
Tagged: Spa and Hot Tub Accessories
---
Finding the ideal Spas products could be extremely difficult. We're here to bring you hand chosen Spas products available to buy on the internet. This page features Floating Spa Chemical Feeder from the Spas category. Not exactly what you're looking for? Take a peek at our other articles in the Spas category for more options. Be sure to earmark this site and come back often, as our selection updates often.
---