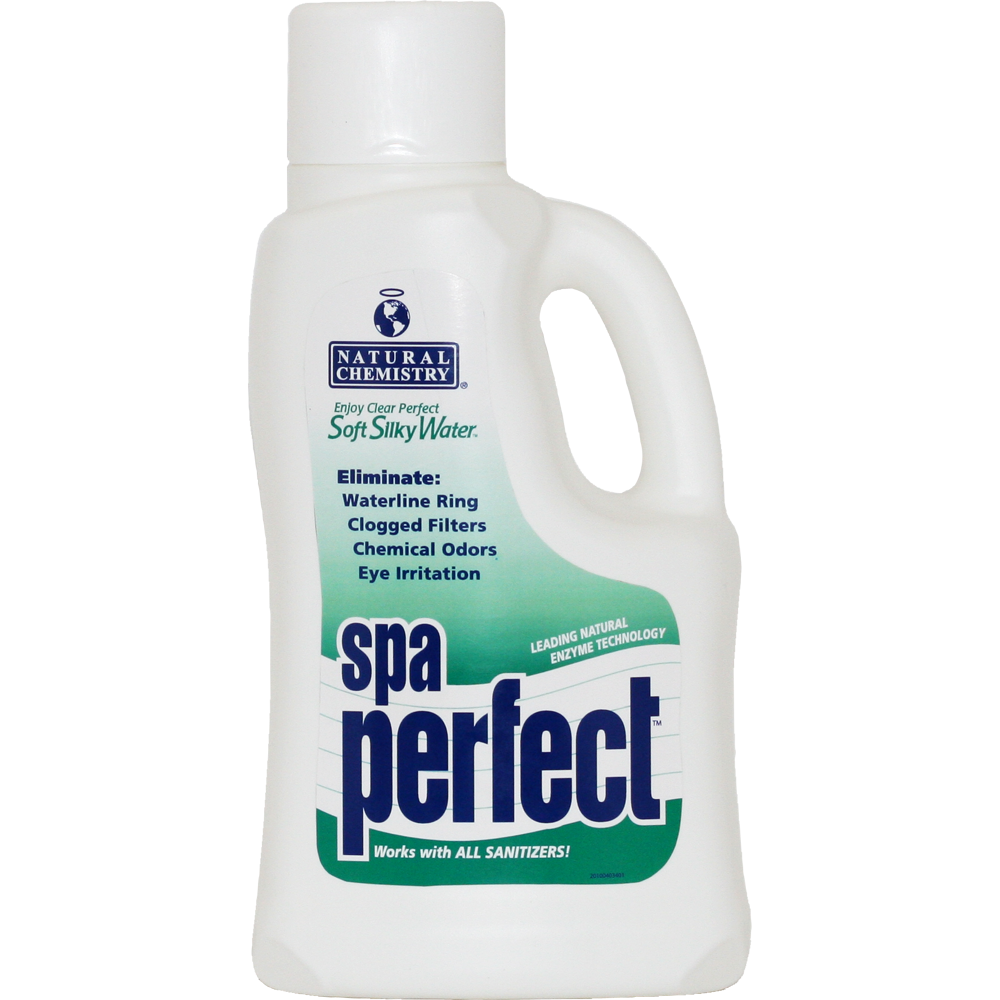 Home and Garden > Pool and Spa > Spas
Spas > Spa Chemicals
2 Liter Spa Perfect By Natural Chemistry
Looking for 2 Liter Spa Perfect By Natural Chemistry? Find 2 Liter Spa Perfect by Natural Chemistry for sale online. Reduce the need for bromine and other harsh chemicals in your spa. Uses powerful enzymes to constantly eat away and break down organic material. Manufactured by Natural Chemistry.
Price: $29.99
Tagged: Natural Chemistry Enzyme Spa Chemicals
---
Finding the perfect Spas items could be extra difficult. Our site is here to bring you hand chosen Spas products to purchase on the internet. This page features 2 Liter Spa Perfect By Natural Chemistry in the Spas category. Not seeing what you've been looking for? Have a peek at our other articles in the Spas category for more options. Be sure to bookmark this web site and return soon, as our selection changes frequently.
---