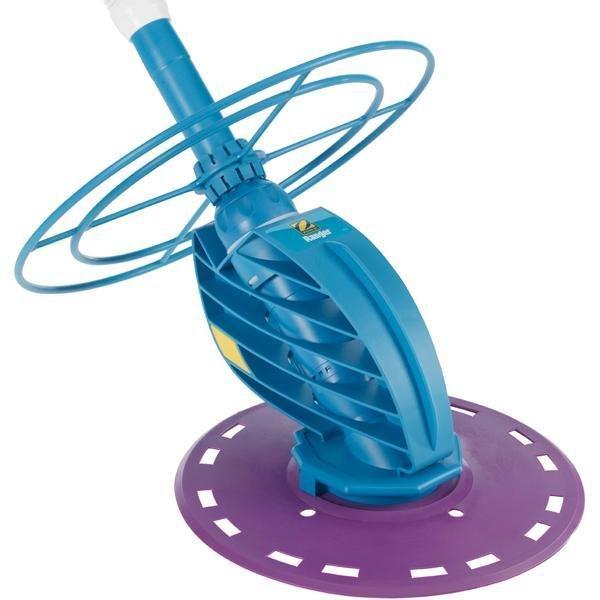 Home and Garden > Pool and Spa > Pool and Spa Accessories > Pool Sweeps
Equipment > Cleaners
Zodiac Ranger Automatic Pool Cleaner
Looking for Zodiac Ranger Automatic Pool Cleaner? Find Zodiac Ranger Automatic Pool Cleaner for sale online. Zodiac Ranger automatic above ground pool cleaner has only one moving part so it is low maintenance and easy to service. Cleans pools with dished out bottoms up to 72 inches.. Manufactured by Zodiac.
Price: $172.99
Tagged: Automatic Pool Cleaners for Above-Ground Pools
---
Finding the perfect Pool Sweeps products could be difficult. We are here to bring you hand chosen Pool Sweeps products for sale on the internet. This page features Zodiac Ranger Automatic Pool Cleaner from the Pool Sweeps category. Not finding what you've been looking for? Have a peek at our other posts in the Pool Sweeps category for more options. Make sure to earmark this site and return soon, as our selection updates often.
---