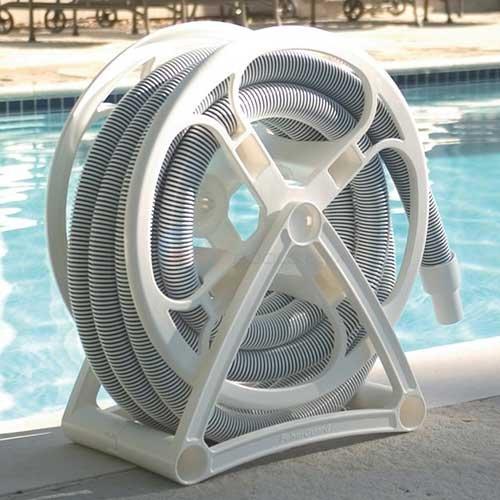 Home and Garden > Pool and Spa > Pool and Spa Accessories > Pool Sweeps
Equipment > Pool Vacuums and Pool Vacuum Hoses
Pool Vacuum Hose Storage Reel
Looking for Pool Vacuum Hose Storage Reel? Find Pool Vacuum Hose Storage Reel for sale online. Pool Vacuum Hose Reel neatly stores pool vac hoses out of the way and extends the life of pool vacuum hose.. Manufactured by Feherguard.
Price: $44.99
Tagged: Pool Vacuums and Pool Vacuum Hoses
---
Finding the ideal Pool Sweeps products could be challenging. We are here to bring you hand picked Pool Sweeps products for sale online. This page features Pool Vacuum Hose Storage Reel from the Pool Sweeps category. Not seeing exactly what you've been looking for? Take a peek at our other posts in the Pool Sweeps category for more options. Make sure to save this webpage and come back soon, as our selection changes often.
---