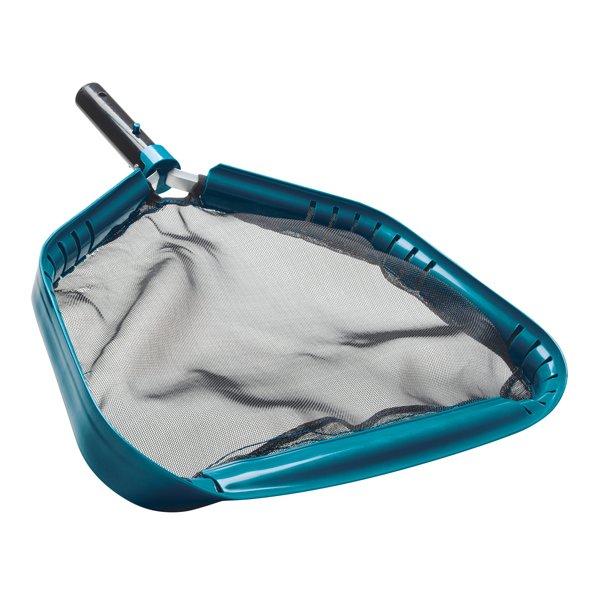 Home and Garden > Pool and Spa > Pool and Spa Accessories > Pool Skimmers
Accessories > Skimmers Cleaning Equipment
17 Commercial Grade Leaf Rake
Looking for 17 Commercial Grade Leaf Rake? Find 17″ Commercial Grade Leaf Rake for sale online. Our 17″ Commercial Grade Leaf Rake has been designed using the most rugged materials for long lasting use in the commercial setting. This deep bag style pool leaf and debris skimmer has a strong aluminum handle and heavy-duty aluminum frame. Manufactured by Westbay.
Price: $39.99
Tagged: Pool Skimmer Baskets
---
Finding the best Pool Skimmers products could be challenging. We are here to bring you hand picked Pool Skimmers products to purchase online. This page features 17 Commercial Grade Leaf Rake from the Pool Skimmers category. Not finding what you've been looking for? Have a peek at our other posts in the Pool Skimmers category for more options. Be sure to bookmark this webpage and come back often, as our selection updates frequently.
---