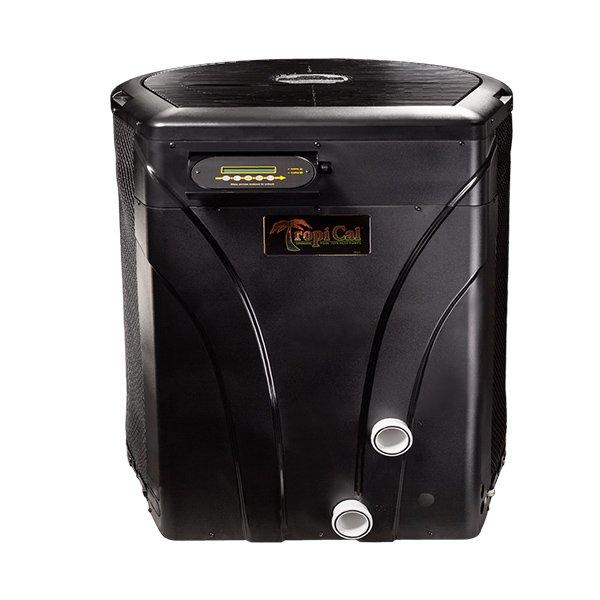 Home and Garden > Pool and Spa > Pool and Spa Accessories > Pool Heaters
Equipment > Heaters
Tropical 115K Btu Swimming Pool Heat Pump
Looking for Tropical 115K Btu Swimming Pool Heat Pump? Find Tropical 115K BTU Swimming Pool Heat Pump for sale online. The T115 Tropical Heat Pump is a high efficiency heater that uses 208-230V to generate up to 115K BTU's. This model features a digital controller. Manufactured by Aqua Cal.
Price: $3454
Tagged: Heat Pump Pool Heaters
---
Finding the ideal Pool Heaters items can be extra difficult. We're here to bring you hand picked Pool Heaters products to buy on the internet. This page features Tropical 115K Btu Swimming Pool Heat Pump from the Pool Heaters category. Not seeing what you've been looking for? Take a look at our other articles in the Pool Heaters category for more options. Be sure to bookmark this web site and return soon, as our selection updates often.
---