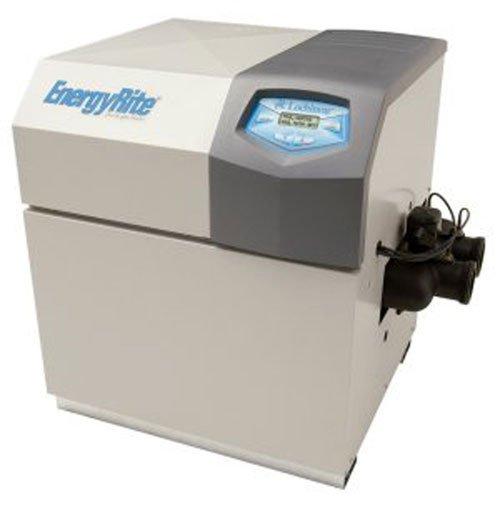 Home and Garden > Pool and Spa > Pool and Spa Accessories > Pool Heaters
Equipment > Heaters
Energyrite Pool Heaters 300K Btu Natural Gas
Looking for Energyrite Pool Heaters 300K Btu Natural Gas? Find EnergyRite Pool Heaters 300K BTU – Natural Gas for sale online. Energy efficient technology from Lochinvar will raise pool temperature and lower fuel bills. Environmentally friendly heater produces the lowest emissions possible.. Manufactured by Lochinvar.
Price: $2789.99
Tagged: Gas Pool Heaters
---
Finding the best Pool Heaters items can be extremely challenging. We're here to bring you hand picked Pool Heaters products available for sale on the internet. This page features Energyrite Pool Heaters 300K Btu Natural Gas from the Pool Heaters category. Not seeing exactly what you've been looking for? Take a peek at our other posts in the Pool Heaters category for more options. Make sure to bookmark this page and return soon, as our selection updates frequently.
---