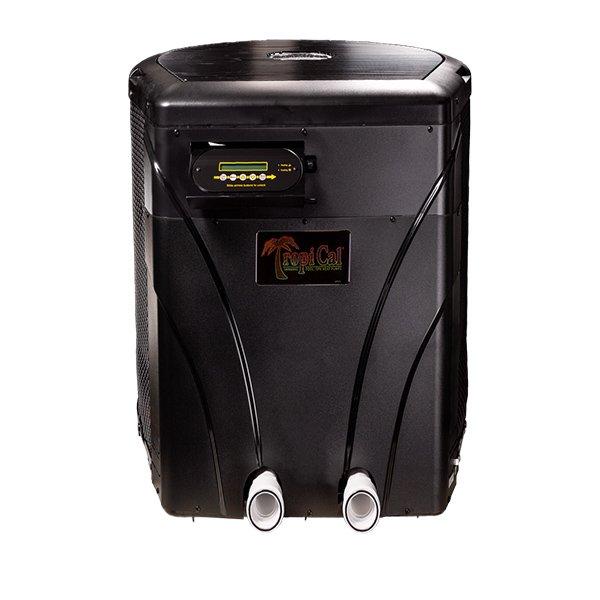 Home and Garden > Pool and Spa > Pool and Spa Accessories > Pool Heaters
Equipment > Heaters
50K Btu Tropical Pool T55Heat Pump
Looking for 50K Btu Tropical Pool T55Heat Pump? Find 50K BTU Tropical Pool T55Heat Pump for sale online. This compact heat pump is perfect for above-ground pools and small in-ground pools. Each unit features a ThermoLink Titanium heat exchanger with patented counter-flow water management for superior efficiency and powerful sealed ventilator motor. 208-230 Voltage.. Manufactured by AquaCal.
Price: $2399
Tagged: Heat Pump Pool Heaters
---
Finding the best Pool Heaters items could be extremely difficult. Our site is here to bring you hand chosen Pool Heaters products to buy online. This page features 50K Btu Tropical Pool T55Heat Pump from the Pool Heaters category. Not finding what you're looking for? Have a peek at our other posts in the Pool Heaters category for more options. Be sure to save this website and come back soon, as our selection changes frequently.
---