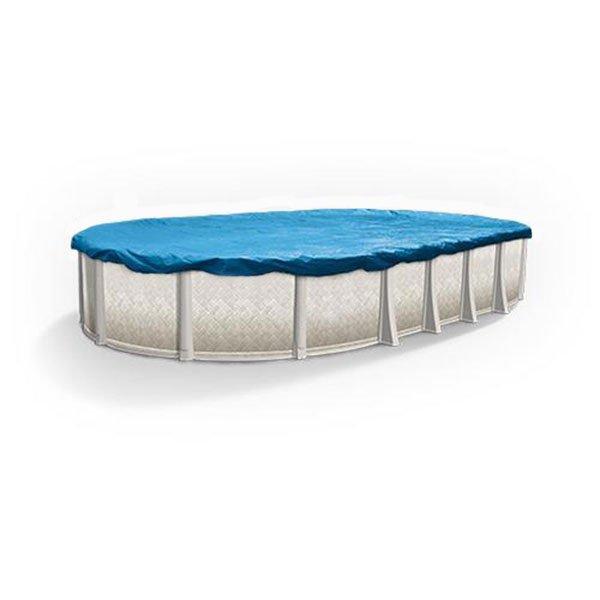 Home and Garden > Pool and Spa > Pool and Spa Accessories > Pool Covers
Covers > Winter Covers
21 X 41 Oval Economy Winter Pool Cover
Looking for 21 X 41 Oval Economy Winter Pool Cover? Find 21 x 41 Oval Economy Winter Pool Cover for sale online. Durable winter pool covers with an 8 yr. warranty for above ground swimming pools. Available for all pool covers sizes. Economic pool covers protect your swimming pool from harsh Winter weather.. Manufactured by Swimline.
Price: $108.99
Tagged: Above Ground Winter Pool Covers
---
Finding the ideal Pool Covers products can be extremely challenging. This site is here to bring you hand chosen Pool Covers products available to buy online. This page features 21 X 41 Oval Economy Winter Pool Cover from the Pool Covers category. Not seeing what you've been looking for? Take a peek at our other posts in the Pool Covers category for more options. Be sure to earmark this site and return often, as our selection updates often.
---