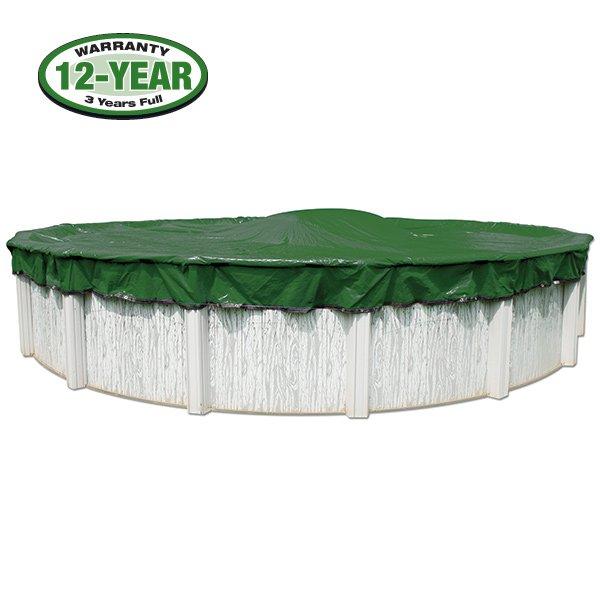 Home and Garden > Pool and Spa > Pool and Spa Accessories > Pool Covers
Covers > Winter Covers
12 Year 18 X 33 Oval Pool Winter Cover
Looking for 12 Year 18 X 33 Oval Pool Winter Cover? Find 12-Year 18 x 33 Oval Pool Winter Cover for sale online. Mid-grade winter pool covers with a 12 yr. warranty for above ground swimming pools. Available in all pool covers sizes. Durable pool covers offer stronger material and better construction.. Manufactured by Swimline.
Price: $137.99
Tagged: Above Ground Winter Pool Covers
---
Finding the ideal Pool Covers products could be extra difficult. We are here to bring you hand picked Pool Covers products to purchase on the internet. This page features 12 Year 18 X 33 Oval Pool Winter Cover from the Pool Covers category. Not finding what you've been looking for? Take a peek at our other articles in the Pool Covers category for more options. Make sure to save this web site and return soon, as our selection changes frequently.
---