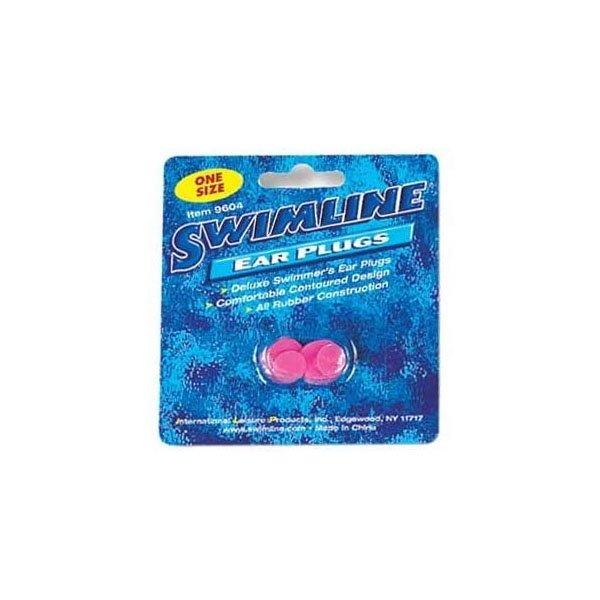 Home and Garden > Pool and Spa > Pool and Spa Accessories
Toys Floats > Air Pumps
Swim Ear Plugs
Looking for Swim Ear Plugs? Find Swim Ear Plugs for sale online. One size fits most swimming ear plugs for swimming pools.. Manufactured by Swimline.
Price: $1.99
Tagged: Pool Float Air Pumps and Swimming Accessories
---
Finding the perfect Pool and Spa Accessories items can be difficult. We are here to bring you hand picked Pool and Spa Accessories products to purchase on the internet. This page features Swim Ear Plugs from the Pool and Spa Accessories category. Not finding exactly what you're looking for? Have a peek at our other articles in the Pool and Spa Accessories category for more options. Make sure to save this webpage and come back soon, as our selection updates frequently.
---